Registration is now open for the Natural Resources Conservation Academy's 2019 summer programs.
The Natural Resources Conservation Academy (NRCA) is an innovative program in environmental conservation that engages Connecticut high school students, adult conservation volunteers and teachers in conservation efforts at the community level. NRCA's three interconnected programs (below) benefit participants through education on natural resource management and geospatial technology. Participants in these programs use these new skills to implement a local conservation project that benefits their community.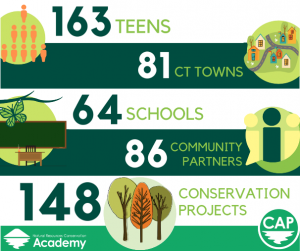 Conservation Ambassador Program (CAP) is a 10-month program for high school students (grades 9th-11th). The program includes a one-week field experience at UConn and an individual community conservation project.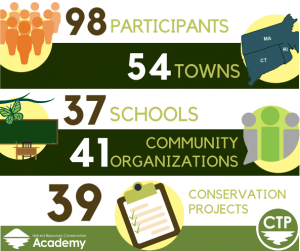 Conservation Training Partnerships (CTP) is a 2-day workshop for students (grades 8th-11th) and adults that introduces online mapping xtechnology that can be used to address local conservation issues. Teen and adult partnerships will be formed to carry out a local conservation project.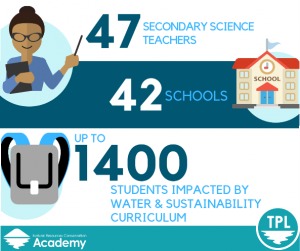 Teacher Professional Learning (TPL) is a 3-day professional development workshop for secondary school teachers who teach in the Earth Sciences. Participants will be immersed in relevant local and regional water resource issues and online mapping tools to study these issues further in the classroom.
Past participant projects are highlighted in the Maps & Apps for Community Conservation Projects Story Map. A story map is an online resource that provides readers with an interactive experience which combines web maps, graphics, text, media, and more. NRCA projects discussed in the story map range in topic from water quality monitoring to creating a citizen science wildflower database. While these topics vary, they all utilize the geospatial technologies taught in NRCA's workshops.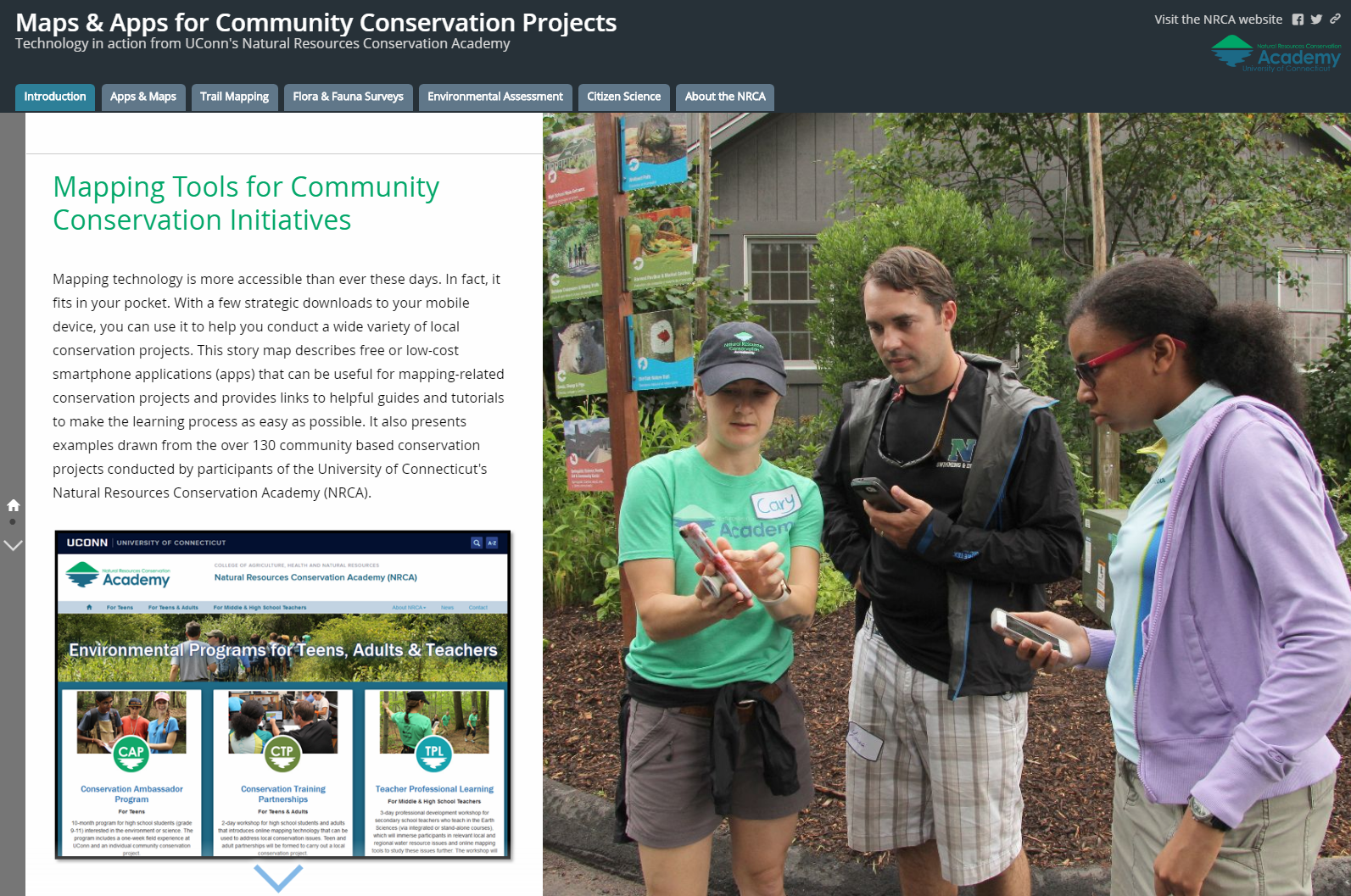 To learn how to use geospatial technologies to address a conservation issue in your own community, please sign up for one of our summer programs. Program applications are in the links below:
CAP: July 14-20 at University of Connecticut
CTP: Workshops throughout the state

June 8-9 in Wallingford
June 22-23 in Bridgeport
June 27-28 in Groton

TPL: August 14-16 at University of Connecticut
---