CLEAR's food-related programs are focused on local/regional food system tactics that center the potential of small food producers to transform our ability to access healthy, fresh, local food. Our programs in this area start with a recognition that food systems work has long been dominated by historically white-led organizations and priorities that have often reinforced systemic racism in our food system. We rely on partnerships to amplify the cause of historically marginalized voices – including BIPOC-led organizations and BIPOC farmers.
Beginning Farmer Resources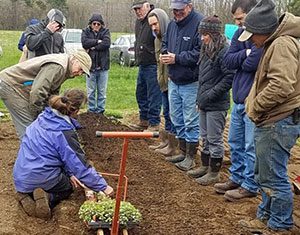 New Farms & Farmers/Solid Ground Trainings
The Solid Ground program offers a mix of in-person and virtual trainings each fall/winter for new farmers. Trainings cover agricultural mechanics, agroecology, mental health & wellness, and more. Additional peer-to-peer learning opportunities are offered by project partners, including New CT Farmer Alliance, CT Northeast Organic Farming Association, Land For Good, and IGotNextCoalition.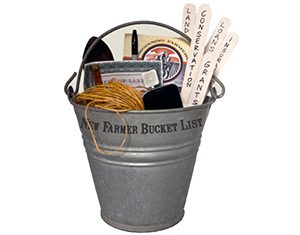 The Farmer's Bucket List
This guide outlines practical information for beginning farmers on how to get started and where to find more tools and resources. This tool is updated annually by UConn Extension in partnership with key agriculture service providers.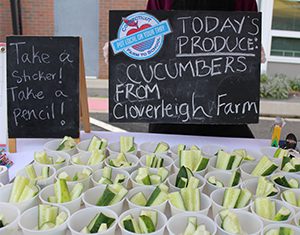 Put Local On Your Tray
The Put Local on Your Tray Program works with school districts, farmers, state agencies and others to shift food procurement practices in school cafeterias and early childhood centers. Our goal is to increase the amount of fresh, locally grown food served in meals.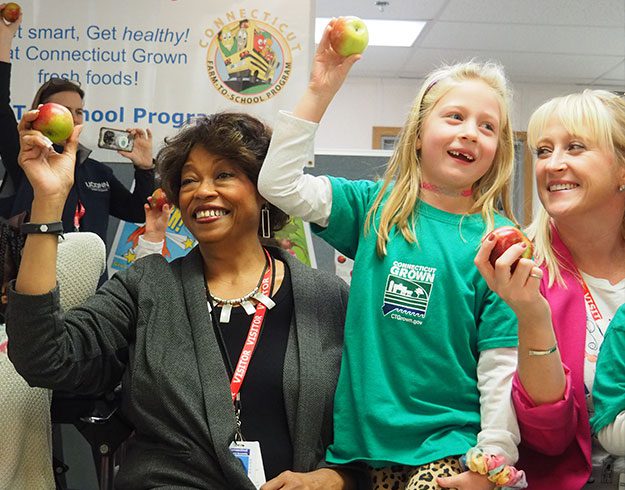 Connecticut Farm to School Collaborative
The CT Farm to School Collaborative is a multi-stakeholder network committed to growing Farm to School efforts in Connecticut.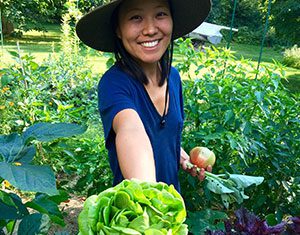 Grown Connected
This project aims to increase sales for direct-to-consumer farm operators in Northeastern CT. The project uses marketing strategies, branding, and public outreach to help residents in the region understand the importance of local food and where to find it.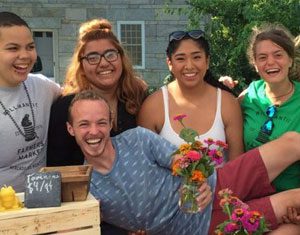 Heart CT Grown
This website provides up-to-date information on where residents can find local food across the state, including farmers' markets, CSAs, and pick-your-own operations.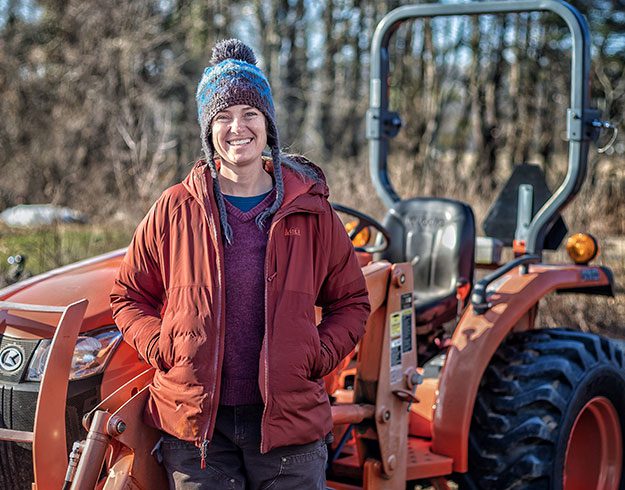 Taste of Mansfield
UConn Extension partners closely with town entities in Mansfield (including Town staff and committees, Mansfield Public Library, Mansfield Senior Center, and Mansfield Public Schools) to build awareness about where to find local food.  This project is a model for how a community can build connectivity and resilience through local food.