Climate Adaptation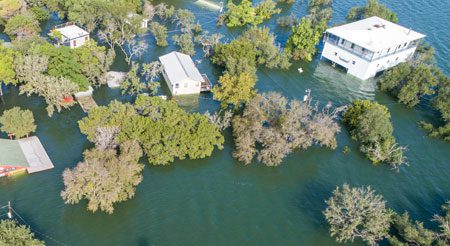 CLEAR and Connecticut Sea Grant work to provide information, tools, trainings an workshop opportunities to assist municipalities, businesses and residents of Connecticut in their efforts to prepare for and adapt to the impacts of a changing climate.
Landcover Data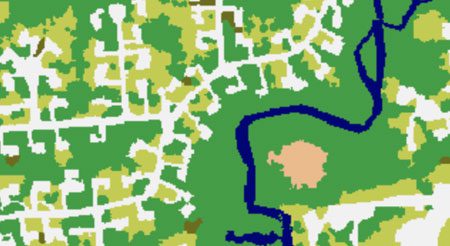 1-meter resolution land cover for Connecticut!!
CLEAR is happy to announce the arrival of new high resolution statewide land cover—1 meter pixel resolution and 17 classes. Thanks to our partners at NOAA Office of Coastal Management for developing this awesome dataset.
CLEAR believes that Black Lives Matter. We have come to understand more deeply that the inequities and racism plaguing society extend to the issues at the core of our mission, such as environmental science, climate resilience, geospatial technology, STEM education and land use planning. As a Center and as individuals, we pledge to re-examine our culture and programs to find more inclusive ways to address these issues. Read More