Smartphone GPS Training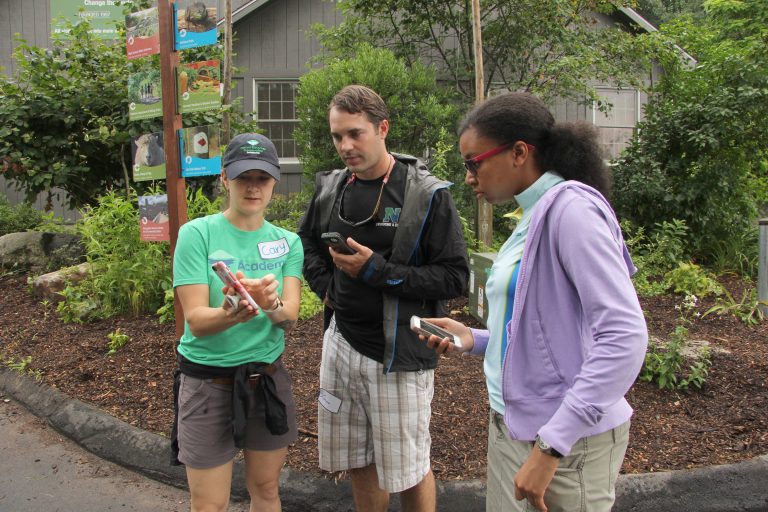 Hands-on Workshop, November 9th
CLEAR is now offering a new half-day, in-person workshop at our Haddam office. Participants will learn how to use their iOS or Android devices to collect and share GPS data and make maps.
Climate Adaptation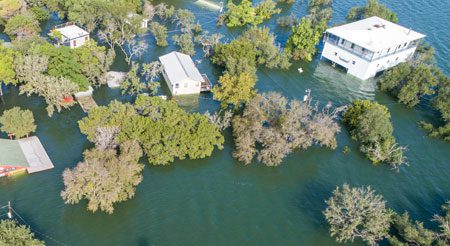 CLEAR and Connecticut Sea Grant work to provide information, tools, trainings an workshop opportunities to assist municipalities, businesses and residents of Connecticut in their efforts to prepare for and adapt to the impacts of a changing climate.
Landcover Data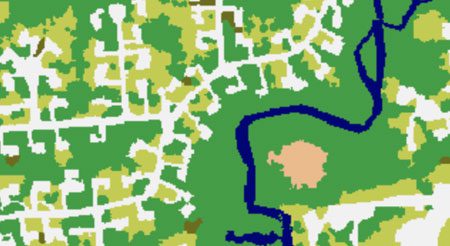 1-meter resolution land cover for Connecticut!!
CLEAR is happy to announce the arrival of new high resolution statewide land cover—1 meter pixel resolution and 17 classes. Thanks to our partners at NOAA Office of Coastal Management for developing this awesome dataset.
Land Use Commissioner Training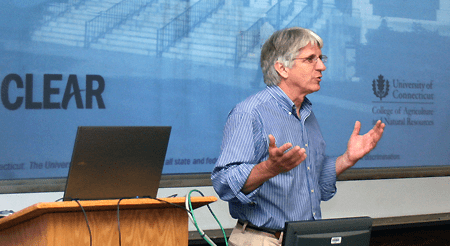 As of January 1, 2023, planning and zoning commissioners in the State of Connecticut are required to attend 4 hours of training each year.
UConn CLEAR, in collaboration with OPM, has set up a statewide Land Use Commissioner Training Calendar to help towns and commissioners locate training opportunities in line with these requirements. This includes events from providers throughout the state as well as ongoing virtual trainings.
What's Legally Required? 8th Edition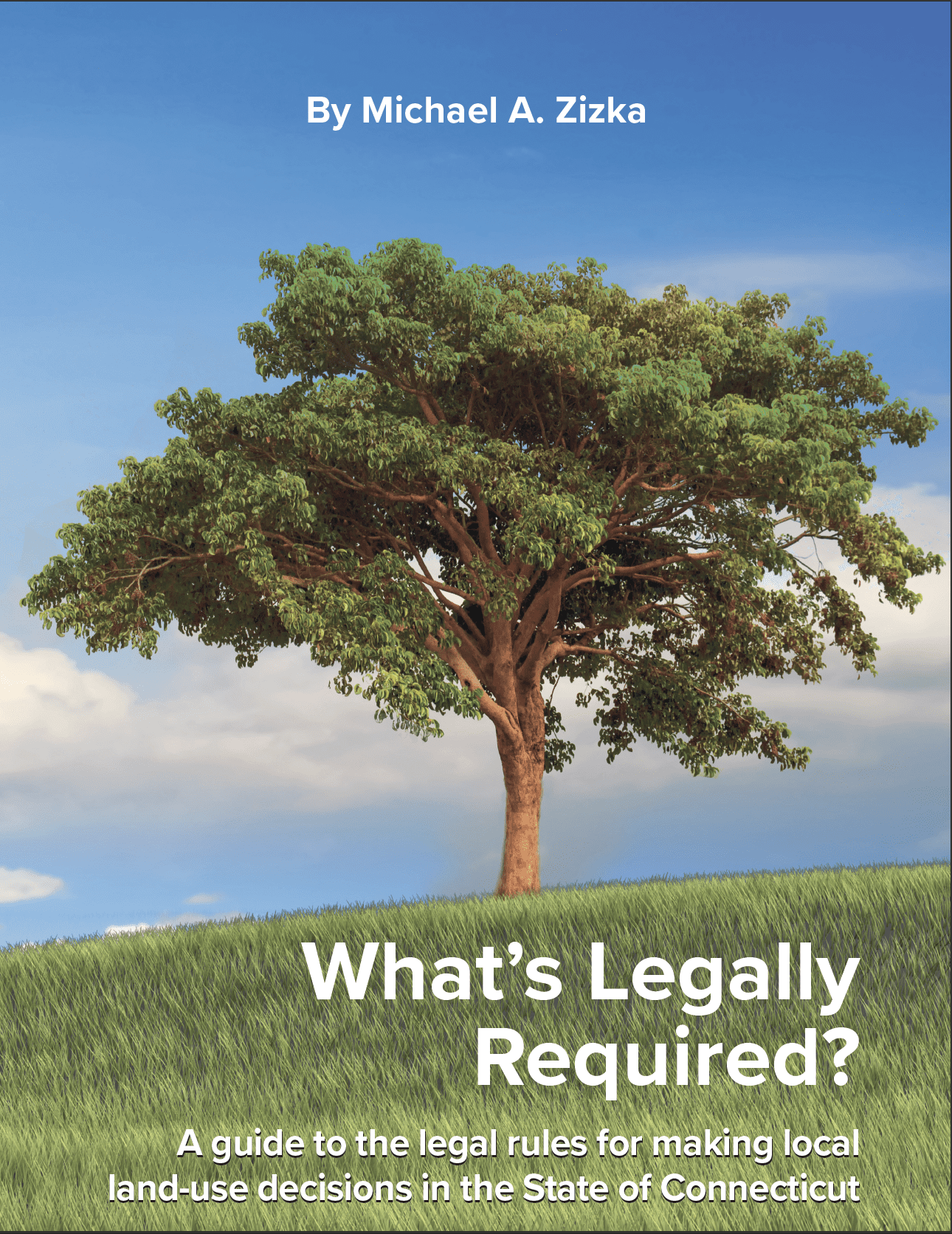 Mike Zizka has collaborated with UConn CLEAR on the printing of his latest (8th) edition of What's Legally Required?: A guide to the legal rules for making local land use decisions in the State of Connecticut. This 273 page book is the definitive reference guide for land use planners and commissioners in the State of Connecticut.
Click here for details and to purchase.