The official start of hurricane season is just a few weeks away. In March, The Weather Channel predicted a below-average hurricane season for the Atlantic, including 11 named storms, including five hurricanes, two of which are predicted to be Category 3 or stronger. It is important to note, however that there is no correlation between the number of storms predicted and the number that actually make landfall. It only takes one large storm to cause catastrophic damage and here in Connecticut, we have seen our share of major storm events in recent years including Tropical Storm Irene, the October 2011 Nor'easter and Tropical Storm Sandy. Together, these storms caused well over $1 billion dollars in damage.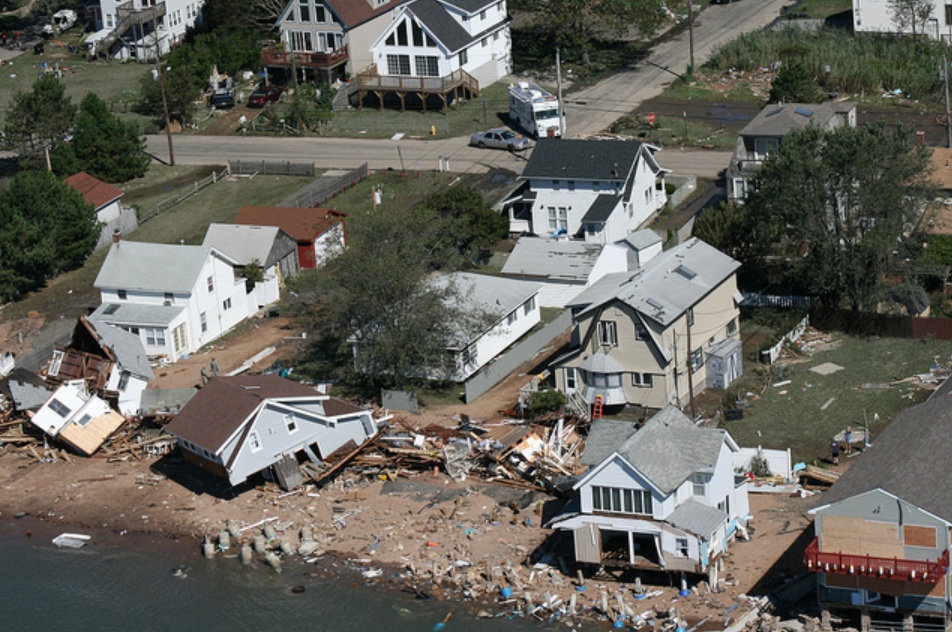 Most people assume wind is the main factor in hurricane related damage and in doing so, they overlook another potentially more dangerous factor – storm surge. Storm surge is the abnormal rise in water level, over and above the regular astronomical tide, caused by a severe storm. According to Jaime Rhome, a storm surge specialist for the National Hurricane Center, storm surge is responsible for over half of hurricane related deaths. In an effort to better educate citizens about storm surge and prepare communities for impact during storm events, the National Hurricane Center (NHC) is rolling out a new series of color-coded maps that show the potential for flooding from storm surge. These maps will be issued 48 hours before landfall and updated every six hours during a storm event.
Resources like the NHC Storm Surge Predictor can greatly increase the ability for average citizens to better prepare for a major coastal storm and have the potential to save countless lives. An effort to provide more information during storm events to citizens and municipalities is also underway here in Connecticut. On May 16and June 6, the Connecticut Sea Grant program, along with the University of Connecticut's Center for Land use Education and Research (CLEAR) will be hosting two free half-day workshops devoted to coastal storm readiness and response. These workshops will feature speakers from state and local government and will encourage discussion and feedback among the participants. Visit the event website to learn more and register for one of events. We hope to see you there!
More storm related web resources:
Connecticut Guide to Emergency Preparedness
CT Department of Emergency Services & Public Protection Hurricane Information Website
CT Department of Insurance Disaster Preparedness and Recovery
National Hurricane Center
Federal Emergency Management Agency
Ready.gov
---