Overview
Connecticut is truly a bastion of "home rule." With no county government since the 1950's, each of the state's 169 municipalities is largely in charge of its own land use planning and regulation – which is accomplished by a small number of land use commissions peopled by community-minded volunteers.
The UConn CLEAR Land Use Academy (LUA) provides practical education for these critical local land use decision maker. Our program focuses on the fundamental knowledge and skills needed to serve effectively on a local land use commission. New land use commissioners and those considering becoming commissioners will find our workshops especially useful, as will current commissioners seeking to update or refresh their understanding of fundamental land use topics. LUA has been around (in various forms under various pseudonyms) for over 30 years.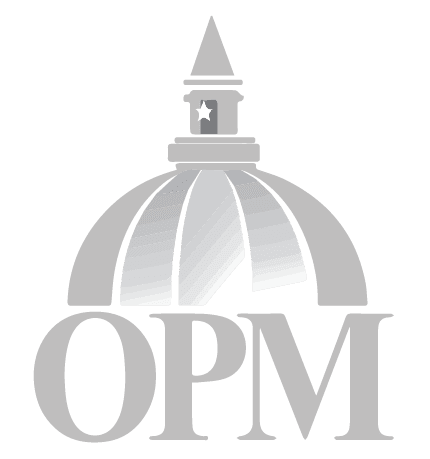 The Land Use Academy receives critical support from the Office of Responsible Growth. Established by Executive Order 15, the office coordinates state efforts to revitalize cities, preserve the unique charm of the state and build livable, economically strong communities while protecting natural resources.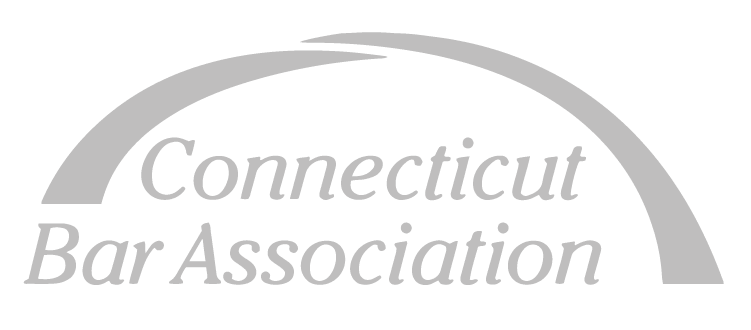 The Connecticut Bar Association takes the lead in providing legal instruction and curriculum advice to the Land Use Academy. Over the years, a number of member attorneys have donated their time to supporting the education of local land use commissioners through the Academy program.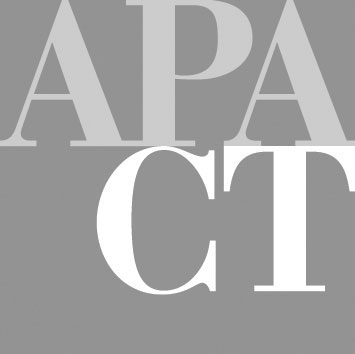 A longstanding supporter of the Academy, APACC works to promote the practice of good planning in Connecticut by providing information about planning issues and techniques and building awareness of planning. Both leaders and members of the Connecticut chapter have been generous advocates of the Academy training series.
Regional Council of Governments
The nine Regional Council of Governments in Connecticut have long been key motivators of land use education among their member municipalities. Patently, the Academy benefits in many ways from their generous support in areas of marketing, logistics, and leadership.
Testimonials
Past attendees of the Land Use Academy remarked:
I am a complete beginner. There is absolutely no training on the local level—no one even tells you what to expect or what's expected of you. These workshops are a godsend.
The hands-on learning was outstanding.
This was a very good presentation and I'm sure I will use much of the information presented.
I only wish that other members of our commission would have attended.
The instructor helped me a lot in understanding the topic.
I was reminded that there is so much to learn when you are a P&Z commissioner!
Overall an excellent session; I have already put a couple of the principles I learned into action as a commissioner.
Being both an experienced Scouter and Engineer, I was very familiar with the subject [of map reading]. Nonetheless, even I, with all my so-called experience, learned quite a bit.
I have taken the workshop previously but still find [the instructor] and his material interesting.